Our People
Bernard De Wet
Director/ Financial Adviser
Details
Michelle De Wet
Director/ Financial Adviser
Details
Lily Yang
Financial Adviser
Details
Dylan Myburgh
Financial Adviser
Details
Bianca Fincham
Financial Adviser
Details
Wanda Botha
Practice Manager
Details
Taaliah Pereira
Personal Assistant and Financial Adviser
Details
Adri Swanepoel
Financial adviser Fire and General
Details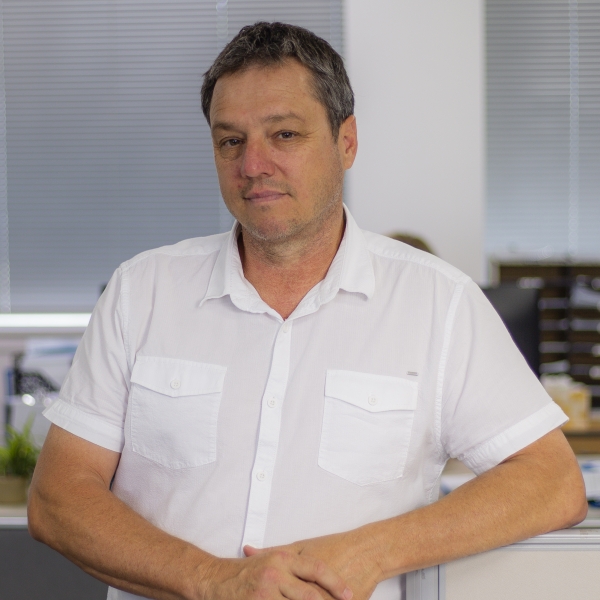 Bernard De Wet
Director/ Financial Adviser
Bernard started his career in the insurance industry after finishing his university studies. In South Africa he built and ran his own insurance brokerage providing advice in personal risk, annuities and short-term insurance. In 2009 when he immigrated to New Zealand with his wife Michelle and 4 children and shortly after set up practice. He has a wealth of experience and knowledge in both the personal and business insurance areas and is committed to providing the best service to his clients, placing their interests first.
Download disclosure statement here.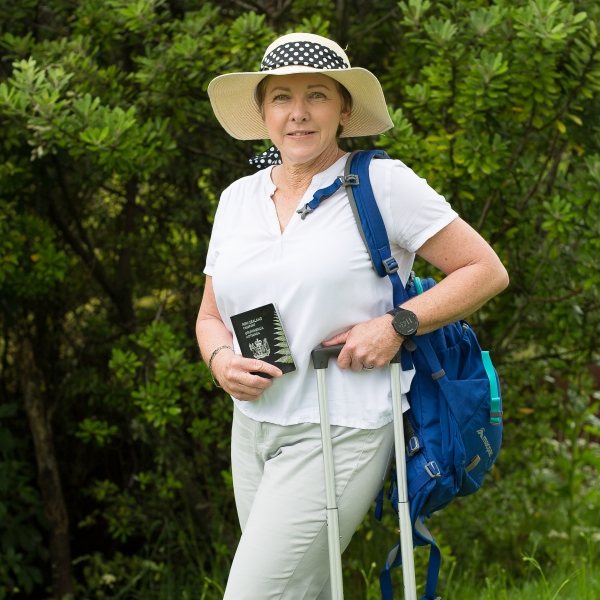 Michelle De Wet
Director/ Financial Adviser
Michelle De Wet has been a Fire and General / Commercial broker since 1994. Since moving to New Zealand in 2009, she qualified to provide advice in the Personal Risk, General Insurance and Mortgages. Being a mother of four she is passionate about family and is always looking at how things can be done differently to achieve the best results. Michelle's mantra is "Integrity, Expertise and Service", she will always go the extra mile for clients.
Download Disclosure Statement here
Lily Yang
Financial Adviser
Hailing from mainland China, Lily has been in the New Zealand financial services industry since 2016. She has an extensive background in health care services, this experience has given her an appreciation for what can go wrong in people's life's and the importance of providing quality advice and assistance to protect clients through their life journey. She is fluent in English and Mandarin.
Download Disclosure Statement here
Dylan Myburgh
Financial Adviser
Dylan joined our Allcover in January 2020. He has recently immigrated from South Africa so knows the issues
faced by being new to New Zealand. He brings a number of years' experience not only in personal risk
insurance but also fire and general covers (short term insurance). He has a real understanding of the value personal covers play in peoples lives and the importance of making sure that our loved ones are looked after should the unthinkable happen. Dylan believes in providing the best service and always putting his
clients first, he is always willing to go the extra mile for all of his clients
to ensure they get the most suitable protection for their circumstances.
Download Disclosure Statement here
Bianca Fincham
Financial Adviser
I am from South Africa. My partner and I decided to immigrate in 2019 and we made it just in time for COVID-19 to strike, but loving every minute here in NZ. I have been in the insurance industry going over 3 years now and have a true passion for helping others and giving my best services knowing that my clients can rest assured at night knowing they are well looked after and have a plan "B".
My personality and bubbly self, shines through my work."

Download Disclosure Statement here
Wanda Botha
Practice Manager
Wanda moved to New Zealand in 2005. She has over 25 year's administrative experience; of which 12 years in NZ Insurance Industry. Wanda joined Fincare on 1 October 2018. She is organized and detail oriented with extensive experience of clerical and administrative office work. Wanda keeps things running smoothly behind the scenes, and support clients not only with claims but work alongside Bernard & Michelle to make ensure the new business insurance application process are running smoothly. She will be providing an exceptional level of service and ensuring our client's needs are met as swiftly and precisely as possible. Wanda enjoys working with the Team and when she's not working, she enjoys spending time with her family & friends.
Taaliah Pereira
Personal Assistant and Financial Adviser
Personal Assistant and Registered Financial adviser.
Taaliah is an experienced Personal Assistant with 20 years' work experience in South Africa and the UK in the Legal and Investment Sectors.
Taaliah worked at Allan Gray for 11 years – first as a Personal Assistant and then progressed to become a Consultant where she played a key role in Allan Gray's Financial Services Provider and Financial Adviser application administration. Prior to this Taaliah worked as a Legal Secretary for Solicitors in London and as a Personal Assistant for a Family Law practice in Cape Town.
Taaliah's professional and proactive approach means she solves problems quickly while providing exceptional service and can always be relied on to support the team to deliver on time.
In her spare time, Taaliah enjoys gardening, reading, hiking and sports – she is a loyal supporter of the All Blacks rugby team!
Download Disclosure Statement here
Adri Swanepoel
Financial adviser Fire and General
Adri studied LLB and was admitted as an attorney in South Africa during 2007. She pursued her career as a legal advisor in the Insurance Industry and has more than 10 years' experience in Personal, Commercial, Aviation and Liabilities Insurance. She has been involved in various departments including underwriting, claims, third party claims, recoveries, litigation and Ombudsman complaints. Her family of 5 only recently moved to New Zealand and enjoys spending time outdoors and exploring their beautiful new country with their friends.
Download Disclosure Statement here