Our People
Bernard De Wet
Director/ Financial Adviser
Details
Michelle De Wet
Director/ Financial Adviser
Details
Cathy Jansen
Financial Adviser
Details
Chris Coetzee
Financial Adviser
Details
Colleen Clarkson
Practice Manager
Details
Janine Joyce
Financial Advisor Support
Details
Jana Van Vollenstee
Financial Adviser support
Details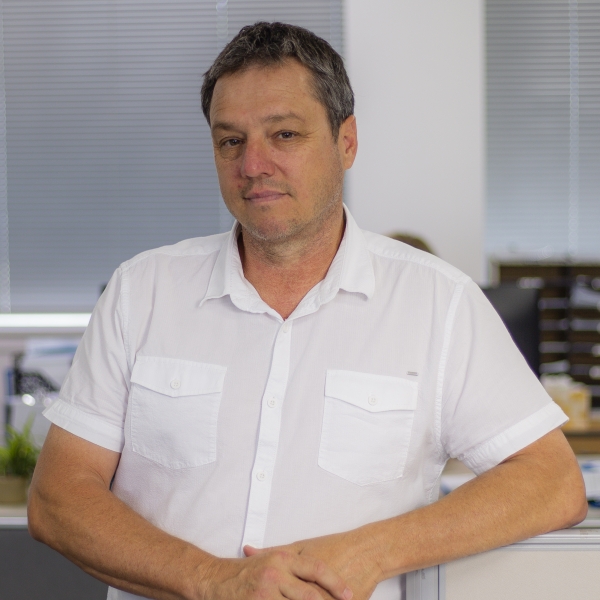 Bernard De Wet
Director/ Financial Adviser
Bernard started his career in the insurance industry after finishing his university studies. In South Africa he built and ran his own insurance brokerage providing advice in personal risk, annuities and short-term insurance. In 2009 when he immigrated to New Zealand with his wife Michelle and 4 children and shortly after set up practice. He has a wealth of experience and knowledge in both the personal and business insurance areas and is committed to providing the best service to his clients, placing their interests first.
Download disclosure statement here.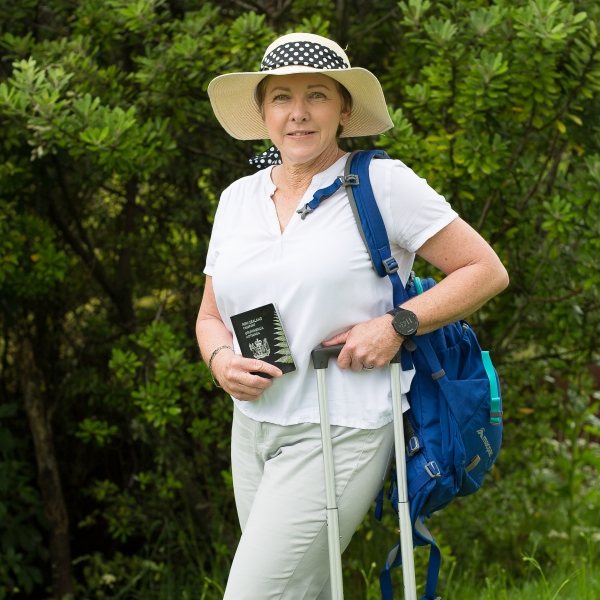 Michelle De Wet
Director/ Financial Adviser
Michelle De Wet has been a Fire and General / Commercial broker since 1994. Since moving to New Zealand in 2009, she qualified to provide advice in the Personal Risk, General Insurance and Mortgages. Being a mother of four she is passionate about family and is always looking at how things can be done differently to achieve the best results. Michelle's mantra is "Integrity, Expertise and Service", she will always go the extra mile for clients.
Download Disclosure Statement here
Cathy Jansen
Financial Adviser
Cathy started off in the public sector working for Inland Revenue over 11 years as well as working for ACC with a background in accounting, client management, debt management and financial analysis. Working with customers that were struggling with debt Cathy realised that people needed a helping hand when it came to getting a safety net in place in terms of life and health insurance and planning for the unknown. Cathy as a passion for helping her clients and making sure they get a personalised service. Her goal is to provide financial advice that is easy to understand and makes sense.
Download Disclosure Statement here Disclosure Statement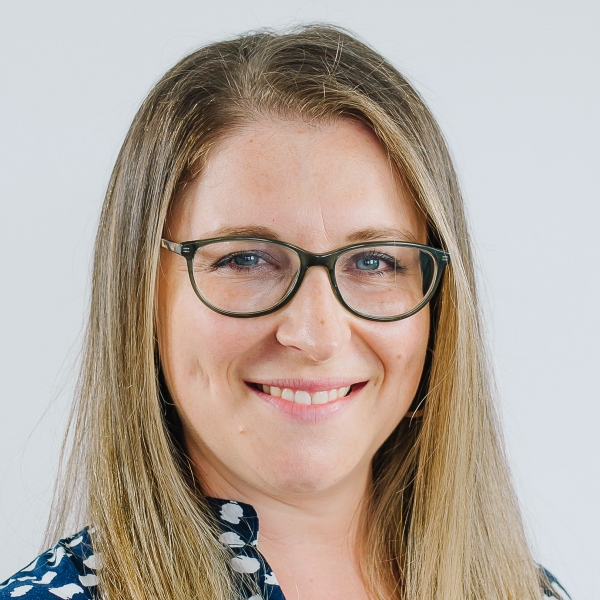 Janine Joyce
Financial Advisor Support
Janine Joyce and her family moved to New Zealand in 2018 from South Africa. She was in dental for 7 years when she discovered that she wants to know and learn more about Life Insurance and Mortgages. Janine is a mother of 2 girls who keeps her quite busy, and she wouldn't want it any other way. Good customer service and feedback is very important to her, she works hard to keep the customers happy.
Jana Van Vollenstee
Financial Adviser support
Jana Van Vollenstee and her family moved to New Zealand in 2013 from South Africa. She worked in the Banking industry for 7 years before starting her career in insurance as a financial planner. Since coming to New Zealand, she has worked for a number of large financial organization's covering various facets of financial planning including KiwiSaver and Life & Health insurance. Jana has an energetic daughter who keeps her on her toes and enjoys exploring Aotearoa in her spare time. Jana believes that good communication is the key to maintaining strong relationships and takes great pride in her work.